Even Disabled Veterans need to have recreation. Sometimes at the cost of additonal pain. It helps to ease the burdens of mind, soul and body to be able to engage in activities that sometimes tax our physical endurance. The Veterans Administration also realizes this and in fact has Kayaking classes for disabled vets. The VA and Disabled American Veterans sponsor Winter Games for Disabled. Sometimes pushing yourself is good for your well being, not to mention being fun and giving a sense of accomplishment.
Below are some pictures of our latest Kayak / Cookout trip.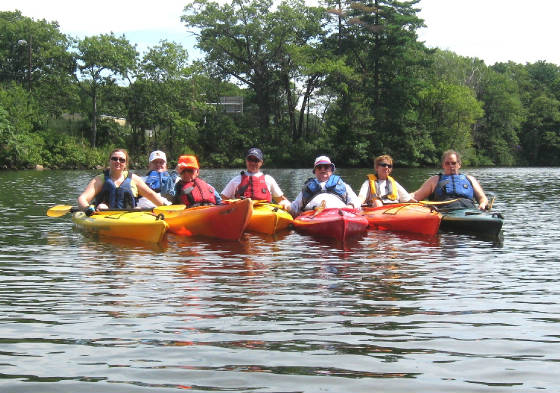 The 57 NAVY!!!!!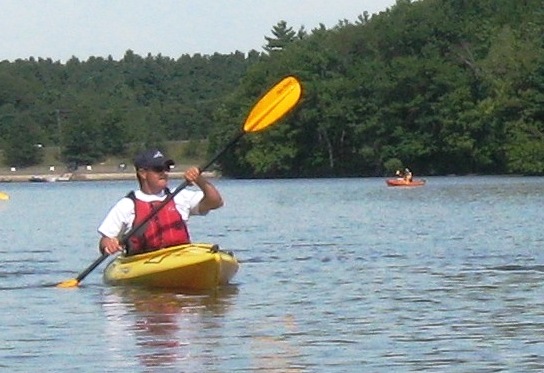 Setting out on patrol! Errr, which way do we go!!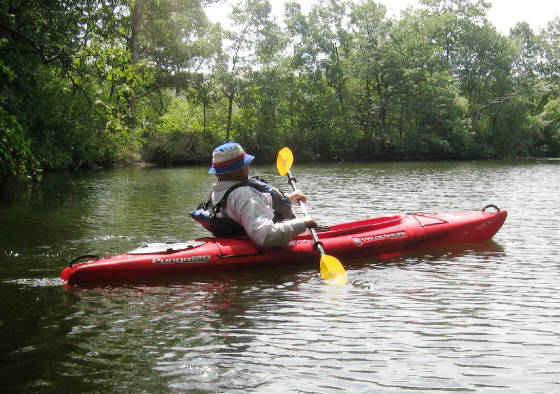 Wish this thing had a motor!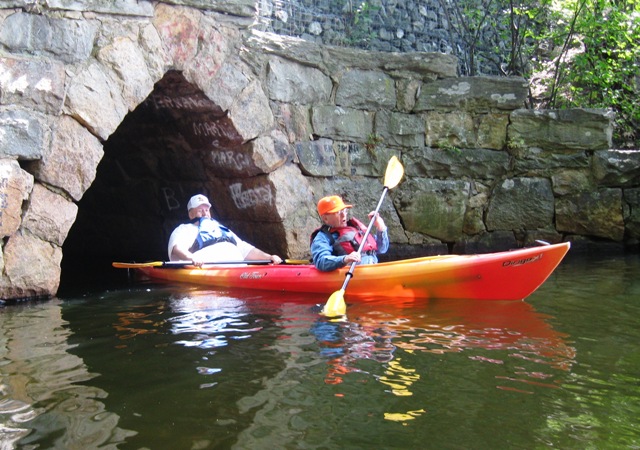 Paddle faster Mort, were in last place!!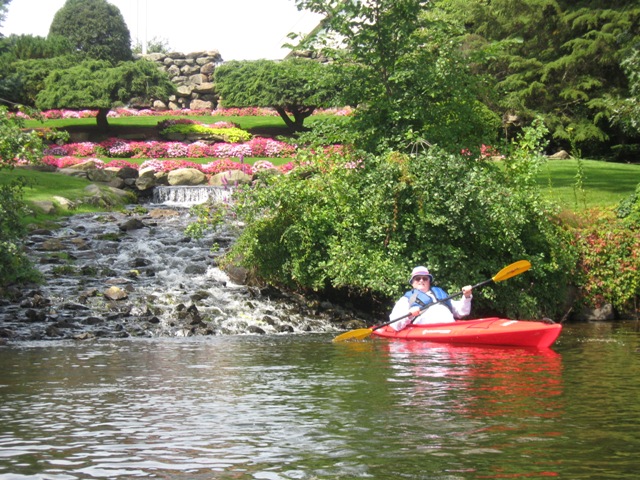 Tranquility Base had nothing on this!
What an echo it there! My ears are still ringing --- It's what, you say?????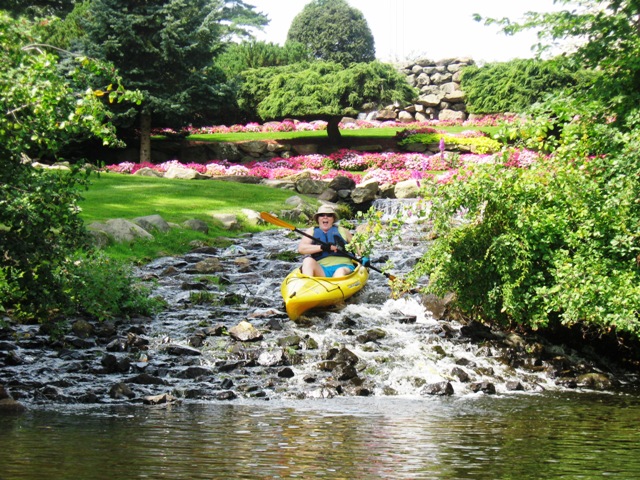 Dammed Bumpy Ride!!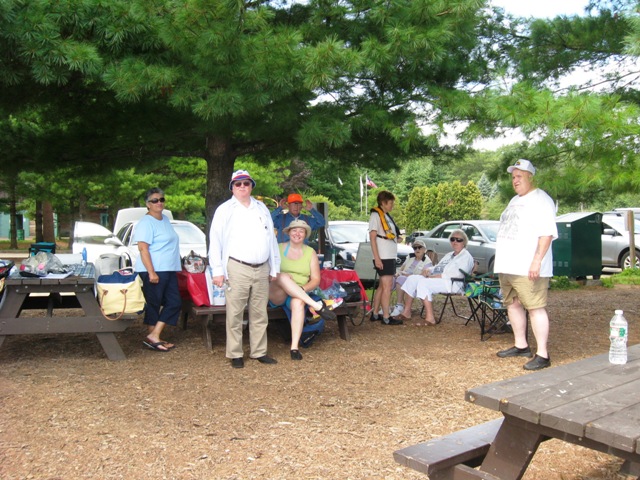 Where's the food?????????