Members with the new Dugout Banner
In the photo below are DAV Chapter, Sr. Vice Commander Francis Creney, NOTR Dugout 622 Golden Rodent Paul Waldron, MA. State Representative Shaunna O'Connell of Taunton, MA and DAV Department of MA. Commander James Follis. The picture is in the Massachusetts State House and was prior to testifying in favor of House Bill 3983, regarding the reporting of the disposition of veterans' remains.
TAUNTON NURSING HOME VETERANS
COMMUNITY SERVICE PHOTOS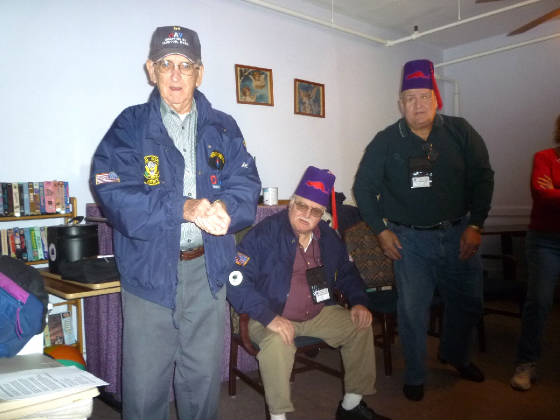 Is this musical chairs?????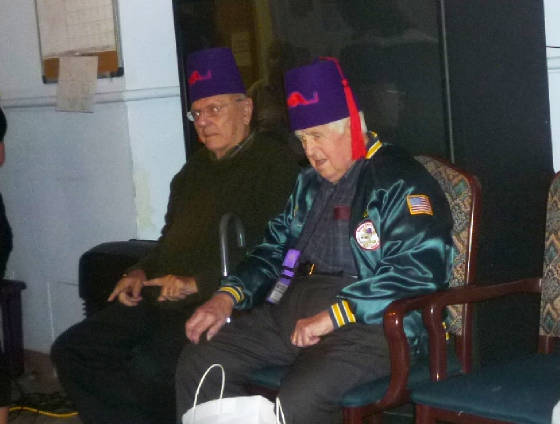 Ed and Olie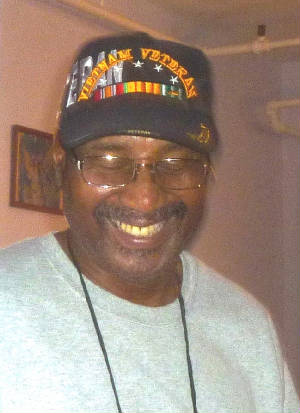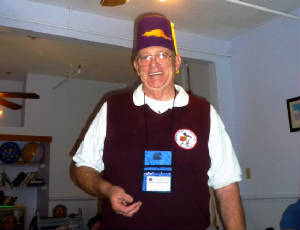 Paul
Lewis